Individual Registration

Spring School 2022: Information for participants
Photos may be taken at Parrhesia events and subsequently published on the website; the consent of participants is presumed. For more information about the courses see the enrollment page.
The waged fee category is for those with a consistent income. Please select which ever category seems appropriate for you.
Zoom links and online access to course readings will be sent out to you prior to the Spring School beginning.
While we welcome you to enrol in a mix of attendance and online formats, please do not select the attendance option unless you are going to attend in person at Stadtteilzentrum Prenzlauer Berg as our attendance capacity is quite limited.
All fees must be paid via our payment gateway Paypal - you can pay with a credit/debit card without a Paypal account, or create an account on Paypal for further options.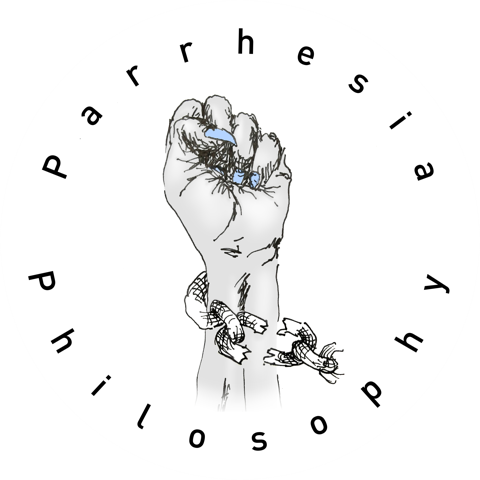 Copyright Parrhesia: School of Philosophy, Berlin e.V.